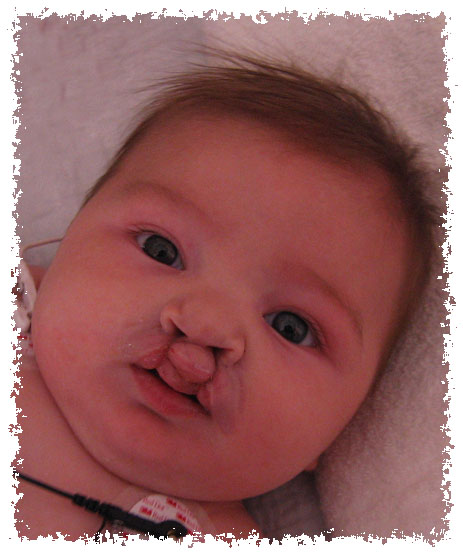 The Pathfinder Outreach Network is designed to address these issues on a local basis and is overseen by the most important person on your child's cleft/craniofacial team...YOU!
Become a Pathfinder!
While plenty of information is available about cleft lip and palate and other craniofacial conditions, getting that information out to those who need it...when they need it...can be a challenge.  How many times have you thought, "I wish I had known about this website three years ago."  Or, "If only I had someone to talk to after my baby was born...someone who understood what I was going through"?

The Pathfinder Outreach Network

You can make a difference!

Support "groups" are often associated with a monthly meeting at a particular time and location, and perhaps a special event once or twice a year.  But we like the NETWORK approach much better!  We want folks to realize that when a question comes up on a Tuesday night or a Saturday afternoon, they can call a local Pathfinder volunteer, or jump on-line to get a parent's point-of-view and words of encouragement and support.

The Pathfinder Program = Support NETWORK!

A program overview is available here!
This is NOT a traditional support group!

Vision without action is a daydream.  Action without vision is a nightmare. Japanese Proverb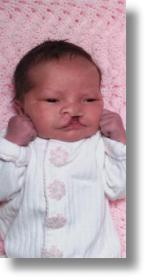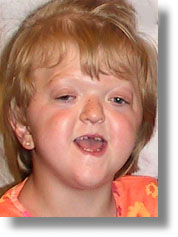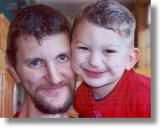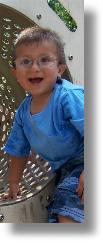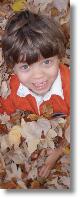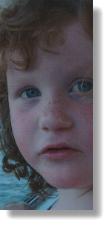 © ameriface

All Rights Reserved